Team so far :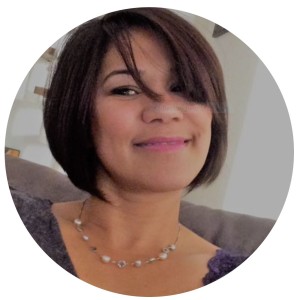 Sarah Vigan-Amouri, 36, structure and vibrations PHD. Former civil engineer (6 years), teached at IUT Montpellier (4 years), was on the university's board as the doctoral students representative. Sold an invention involving tensegrity structures to a technology transfer organisation. Young mother and former national Karate champion in Algeria. As a Cocoon researcher during the first launch in 2017-2018, and back aboard fulltime since early 2021, she has been checking the feasibilities around the boat's structure and is now into conformity matters and simulations/optimization. Has also been involved with Cocoon's difficult institutional and banking discussions in Martinique. Arabic & french (native), english (pro).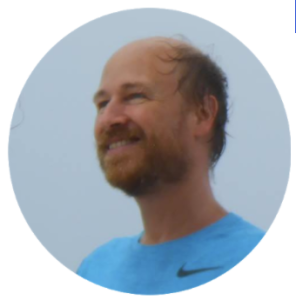 David Mülhaupt, 44, CTO. Twenty-five years of technical projects and guerilla entrepreneurship in four industries (Sound engineer/producer / IT services / Photovoltaics / Boat design), in France and Germany. Internet and the hundreds of man-years of knowledge embedded in software are my favourite access to new industries. Tinkering with technical stuff early on thanks to my scientific entourage eventually allowed to move on as an autodidact in various areas. Also did a late MBA. Been involved with renewable energies lobbying. Thirty seasons of lazy cruise sailing and a few years of life on the water, dozens of friends introduced to cruising. Founder of Cocoon Cruisers, fulltime on the project since 2013 (ca 50% boat, 20% composites, 30% company setup). French & german (native), english (pro), spanish (increasingly fluent).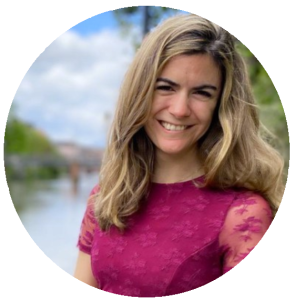 We can't wait for Jimena Ponce de León, 38, to join as user experience researcher and a loving ambassador of the project as she completes her PHD at EHESS/Paris. Already a lecturer in digital anthropology at IDES/Buenos Aires, she has also worked as a researcher at argentine agency CONICET, and a visiting research fellow at Brown University/Rhode Island. Besides her main career launched at UBA/Buenos Aires, she holds two other masters in local economic development (UAM Madrid) and Music & Social Sciences (EHESS/Paris). Spanish (native), french (years in Paris), english (pro).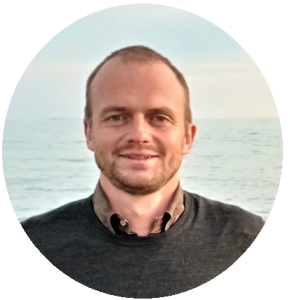 Guillaume Kemlin, 40, composites techniques and R&D engineer, and our anchor into the french high-tech sailing scene. Started out as an aero engineer (ISAE Supaero/ Toulouse), he acted as composites  engineer and R&D coordinator for french composites pioneer Multiplast before going freelance in 2021. He is currently working with the IMOCA race team Charal, among others. His involvement with Cocoon dates back to a few months in Buenos Aires in 2019, where he followed seminars at Quilmes naval architecture university, and he had a major role in relaunching the R&D project in 2021 in Britanny. The collaboration is set to intensify as we near construction. French (native), english (pro), spanish (fluent).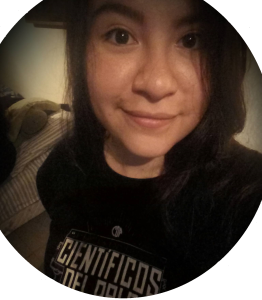 Evelyn Alvarado, 25, tech trainee & bureaucracy warrior, was into the last exams of her history studies at UBA/Buenos Aires when she helped out among friends to launch the argentine part of the project. First surprise was her oxfordish english despite never having left the country, then it turned out she had already handled the payroll of a 10 people company at age 19, and soon she figured there might be a weird and new kind of relief in catching up with a bit of natural sciences and coding after all the social sciences ponderation. Now that things tend towards a fulltime collaboration, most of us feel a bit old as we watch her digging into parametric CAD and all kinds of ad-hoc tech challenges. Spanish (native), english (pro).
with R&D funding from french
public investment bank

We're growing ! See the openings here.